Committed to Our Environment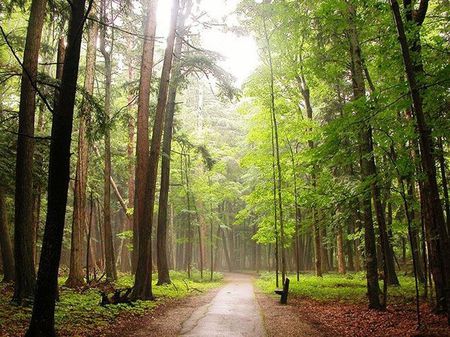 Hunt & Noyer plants 10 trees for every piece of furniture sold. We will be giving through the National Forest Foundation, an organization that shares our belief that our public lands should be protected for future generations to enjoy. We are lucky to live in a state full of lush forests, and we want to do our part to keep it that way.
Since our founding, Hunt & Noyer has been committed to environmental stewardship. We buy lumber from FSC certified companies, and use reclaimed and upcycled materials upon request. FSC certification ensures that products come from responsibly managed forests that provide environmental, social & economic benefits. Learn more at FSC.org.
Photo Hartwick Pines, Michigan